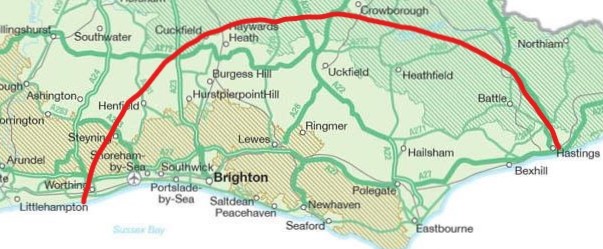 We can offer reductions, please call for further advice or assistance with your pest control needs, you should never have to pay any company for a service until it is completed
Honey Bee Swarm collections are best arranged through the British Bee Keepers Association (BBKA).
For wasp or Bee advice or treatment prices call anytime 
Fully Insured to deal with all aspects of:
Pest Control
Pest Management
Pest Eradication
Pest Prevention
Bird Nest Removal   
Guano Cleaning          
Bird Proofing & Netting
Dead Animal Removal
Please call for a confirmed price and appointment at a time to suit you.
Treatment Prices:
There are no hidden charges or additions apart from what is agreed with you when I visit
We can offer assistance on some issues for low income families, please make us aware of your situation when you call.
Please note there is no vat added
Successful Rodent control normally requires 3 visits, on our first visit we will survey the area and agree the best way forward for you and your property.  We will then agree the price for the second and third visit so you are clear on the price for each visit going forwards.
What is the cost for wasp nest removal?  We can and do remove nests but this is rarely required and would increase the cost to you as it requires a second visit.
Wasp Nest: £60 (call for a confirmed price) £20 each additional nest at the same property address
Bees: £60* 
Fleas: From £70
Ants: From £50
Mice: From £80  
Rats:  From £80 
Squirrels:  From £110 (up to 3  Squirrels)
Pigeons:  Call for a confirmed price
Woodlice: Call for a confirmed price
Seagulls: Price on survey/inspection
Other pests please call for advice and pricing
We are a family business that will be fair with our pricing.
* Bee work can be complex and not always easy to price from the outset.
Banking & Payment Details:
Santander: Alert 2020 Services Ltd, 
Sort Code 09-01-28, 
Acc No 04850211
Registered Company Number 07712638, 
No VAT on any works from 16-10-2021
We accept all major credit cards
If making payment online please use your surname, visit report number or company name as the reference.
Please make cheques payable to "Alert 2020 Services Ltd"