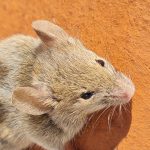 Newhaven 01273 514411
Bexhill on Sea 01424 612068 Mobile: 07980 591631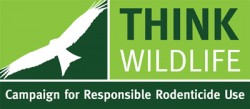 Now that we are into the winter the wasp calls have stopped although the calls for Rodents have been

very high

, if you are hearing noises in your attic or finding things chewed in your cupboards call me and I will come and investigate what pest has i

nvaded your home and caused the damage

.

It is better to call sooner rather than leave it as there will soon be more than one and the work

required

to cont

rol the problem of mice and rats or any other pest for that matter

increases.

 
NO VAT CHARGED, DBS Checked and cleared for pest control work in Schools, hospitals, Care Homes and Nursery's.
Confirmed price when booking with no extras (see the reviews)
Call for a fast
response

and  confirmed appointment and price.
A local family Pest Control business, covering all aspects of pest control including dead animal removal, we pride ourselves in not just completing the job we offer a full service with ongoing support if needed throughout the working period and thereafter.      
We offer an immediate call out, response within 30 to 60 minutes where possible.
We now have a base address in Bexhill on Sea, 23 Woodsgate Park TN39 4AP.
We offer pest control with fair pricing and no hidden extras and

DO NOT

take money upfront before works are completed, you will be asked to pay when you are happy that the works are completed to your satisfaction.
 Our initial visit will cover 
Identification of which pest species has entered the property or premises.

A survey will then be completed to establish the level of  pest infestation

A discussion with you on the choice of measures that can be applied to the problem.

Any safety concerns for you, your children, visitors or your pets will be covered and considered before we apply control measures.

Control measures will then be put in place to eradicate the pest problem

Finally we will look at options to secure your premises so no further infestation occurs

We invoice or take payment when the work is completed to ensure you are happy with the result (you should never have to pay any company for a service before it is completed)
The advice on catch and release is clear from the government 
"It's an offence to keep or release some wild animals, for example grey squirrels – you must kill them humanely if you catch them alive".   
"You can be fined or imprisoned if you cause unnecessary harm to any animal."
The above is taken from the Government website. We work under these conditions and comply with all the guidelines provided to support the environment and it's management.
Our environmentally aware company is based in Newhaven & Bexhill on Sea and covers East Sussex fully, it was established by David Guy, brother to Bob and Nigel Guy who have been in the pest control business for many decades to provide efficient, expert solutions to businesses and individuals. Our primary services are Pest Eradication from your home or business including contract pest control services. We specialise in all pest problems, non chemical treatments are offered, we are well known for relocating Bees where possible, (David Guy is a beekeeper and has his own Bee Hive in East Sussex). 
Checked, Cleared and trained to work in UK Government MOD bases, although previously  trading standards approved I have decide not to pay the increased fee this year.
Covering specialist work for local
government

and local council work is also covered
 All sea going certificates allows for Pest Control work on vessels both onshore and offshore in transit. 
The passing of my brother Nigel Guy the owner of Discreet Pest Control Polegate is a very sad loss,  this has caused some disruption to contracts in the local area but we as a family who have been in pest control for decades will honour any contracted work that may be outstanding.  Please call to discuss options.,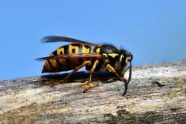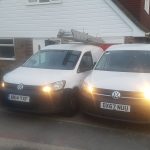 Fast Response
We are often with you within an hour and offer a 24 hr call out service for emergencies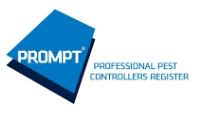 High Skills
We operate on a Continual Professional Development (CPD) Scheme meaning we continually train and complete courses keeping us up to date with the latest legislation and products available.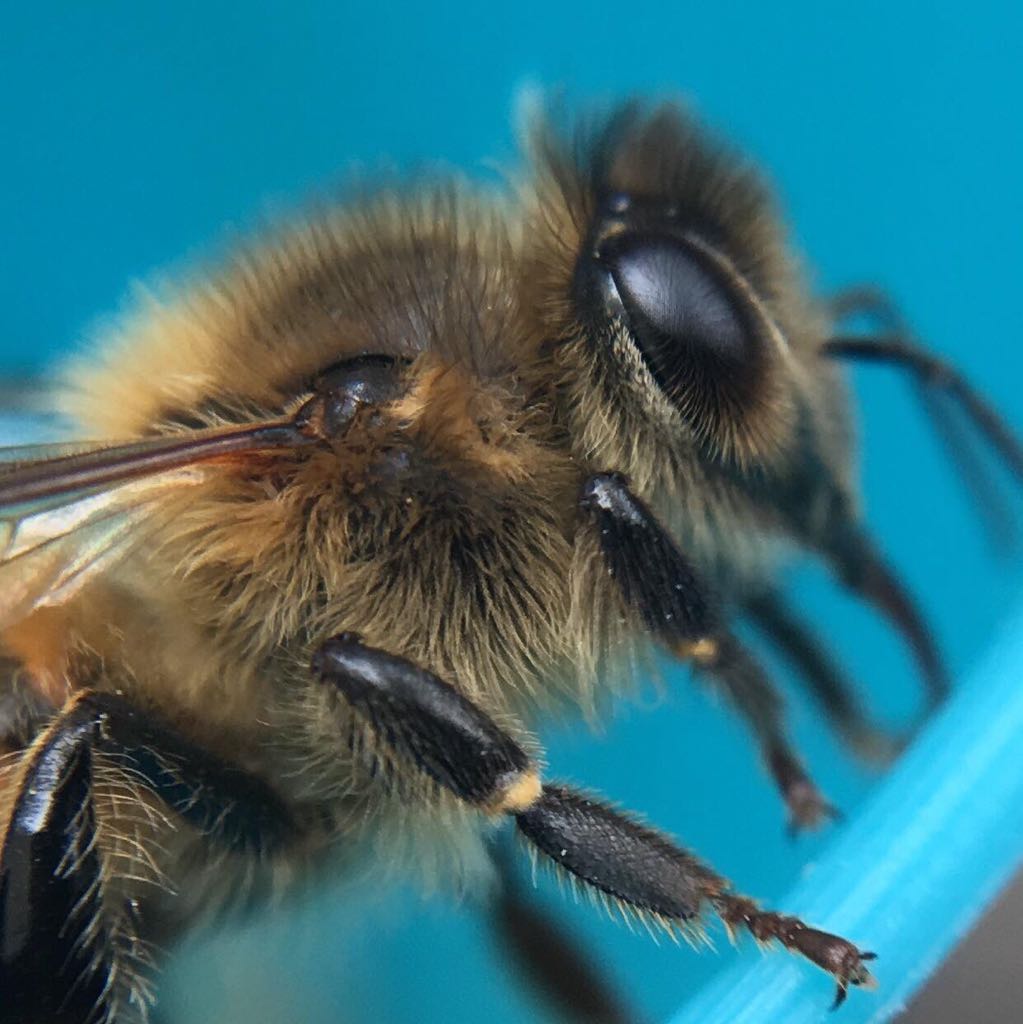 We Love Bees
We will always do our best to save all Bee species. Live removal and relocation specialist. Read my reviews on Checkatrade.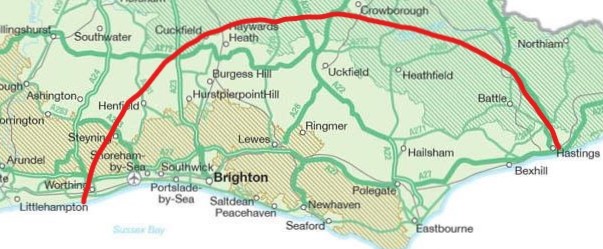 We have Sussex Covered
We cover Sussex, Call for a confirmed price with no extras